For medias, bloggers, and content creators. Here's a single .zip file containing high quality materials in all localizations for you to use freely in your content. Have fun!
Achievements / Recognitions
18 September 2014
The game was released this day! Read what happened a night before or several days earlier : 1, 2, 3, 4, 5, 6, 7.
Dear all content creators...
I am very grateful to you all taking time to make contents about my game, whether you like it or just want to curse it! Seeing you all playing "head-to-head" like I envisioned while making the game truly made me happy and keep me going after all these years.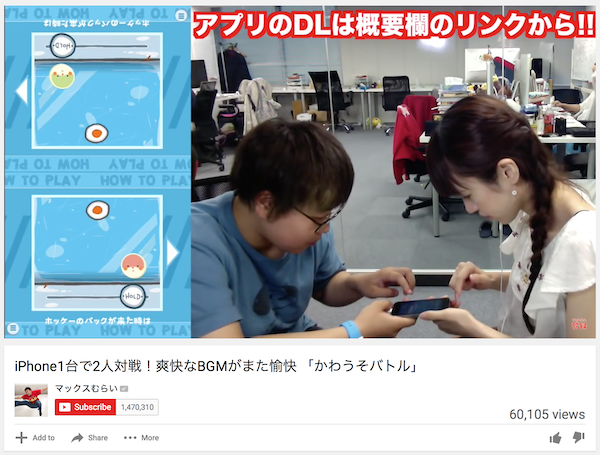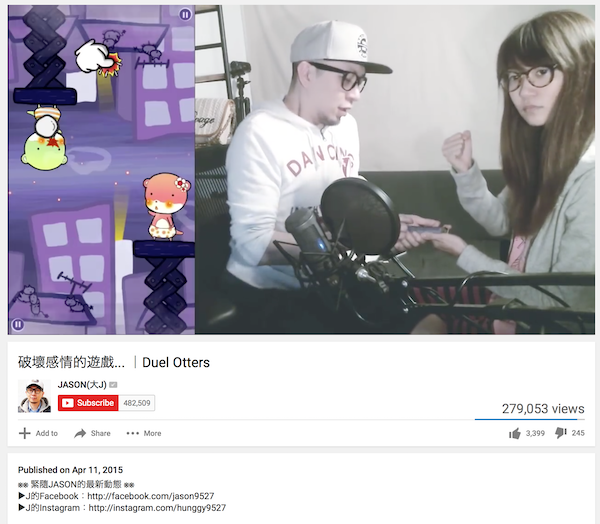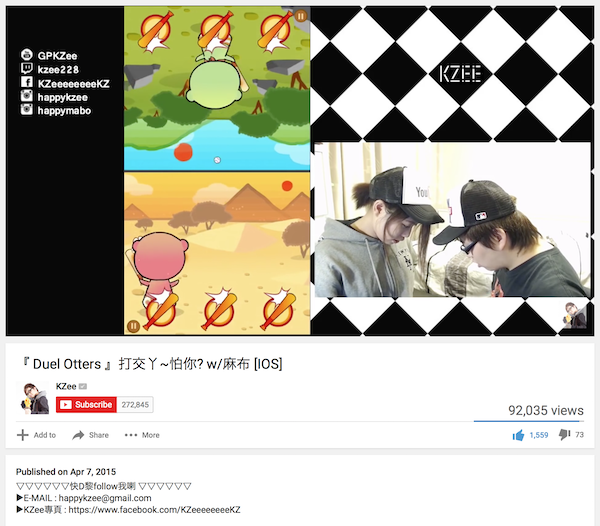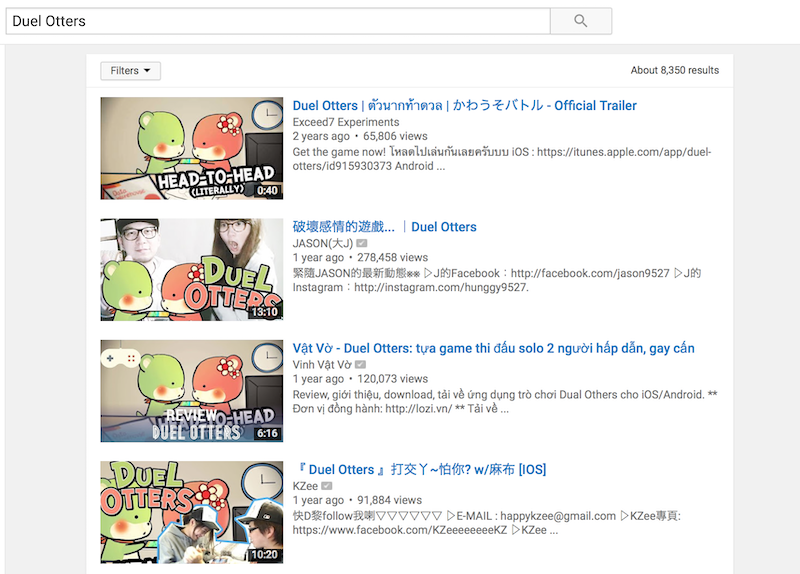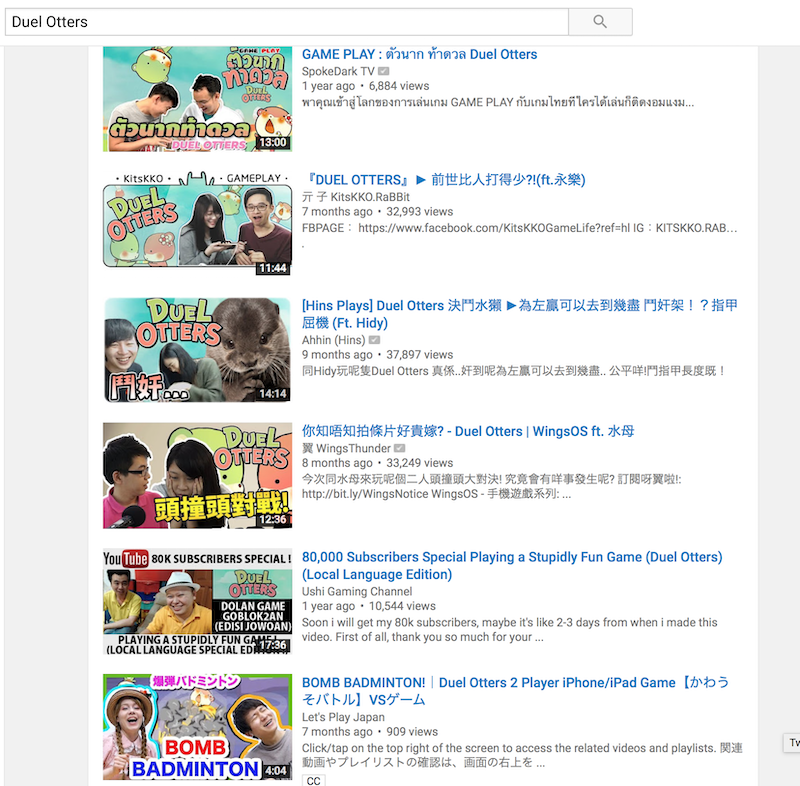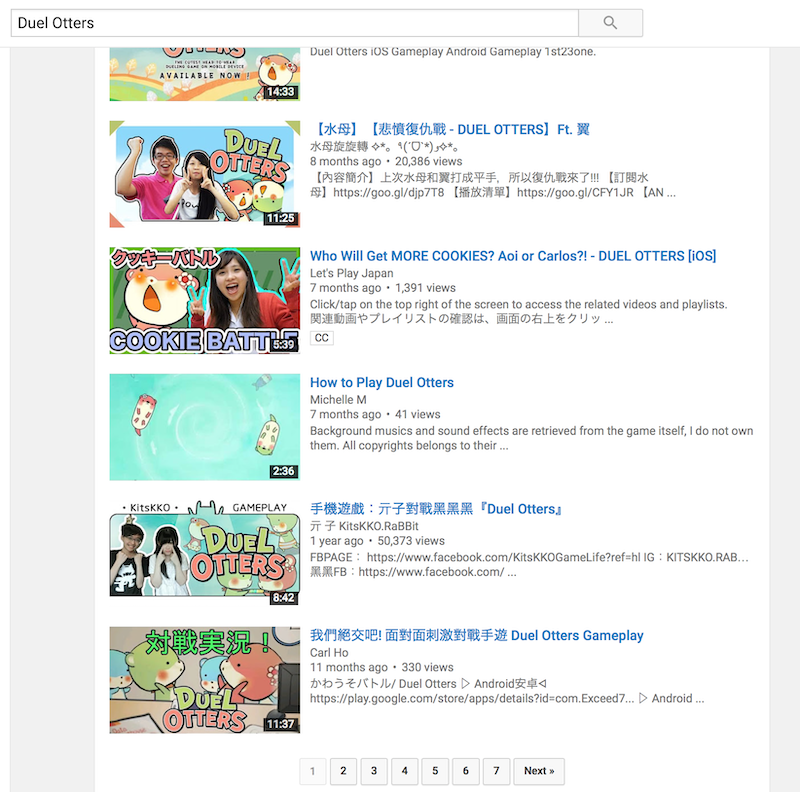 25 July 2015
The game reached 1,000,000 mini-games played. Thank you for playing!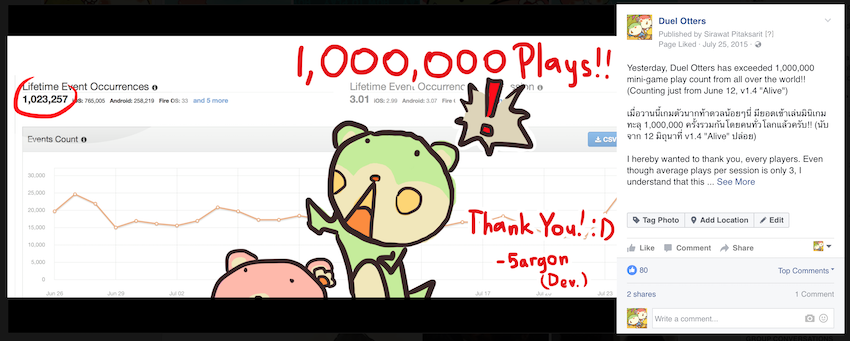 07 June 2016
Received my first ever clone (down to app description..) in my life "Cats Carnival". Read my detailed analysis article here!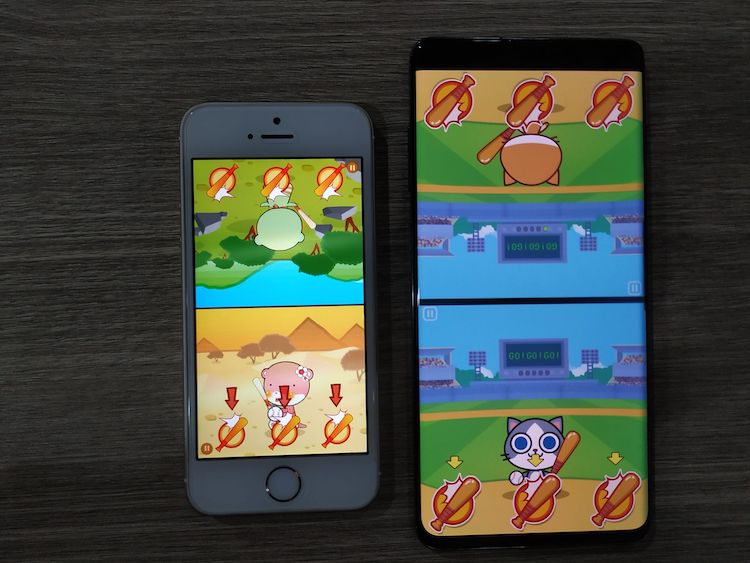 01 September 2016
Featured on color page column ぷちデジ (Puchideji) of Japanese magazine for girls ぷっちぐみ (Pucchigumi), 小学館 (Shogakukan) publishing.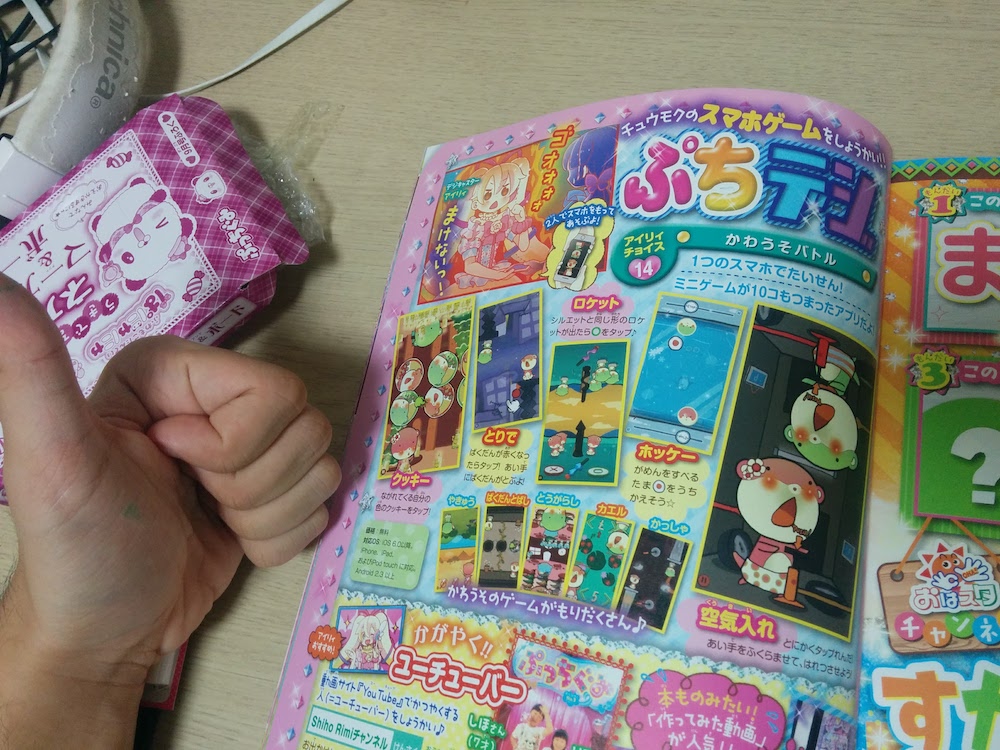 14 February 2017
Featured in "Games for Two" section on Valentine's day, 2017 in multiple countries.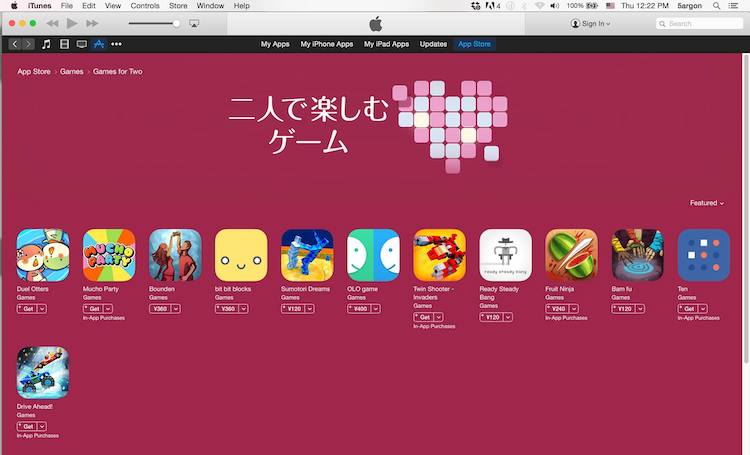 15 March 2017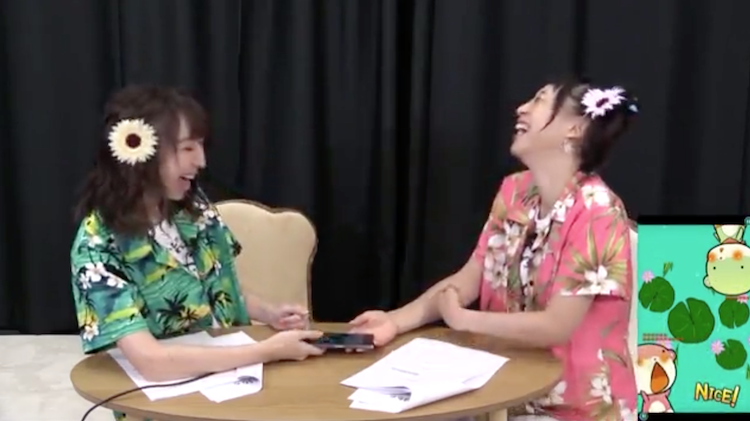 16 October 2017
Featured article on Apple App Store "Game of the Day". Still readable from bottom of game's download page on iOS device, or here in the browser!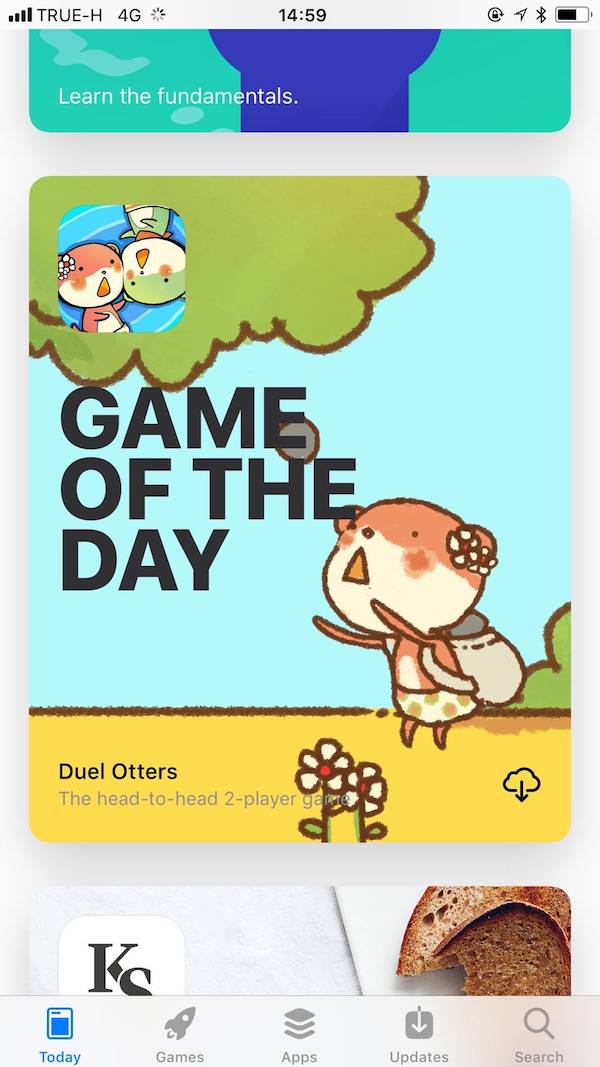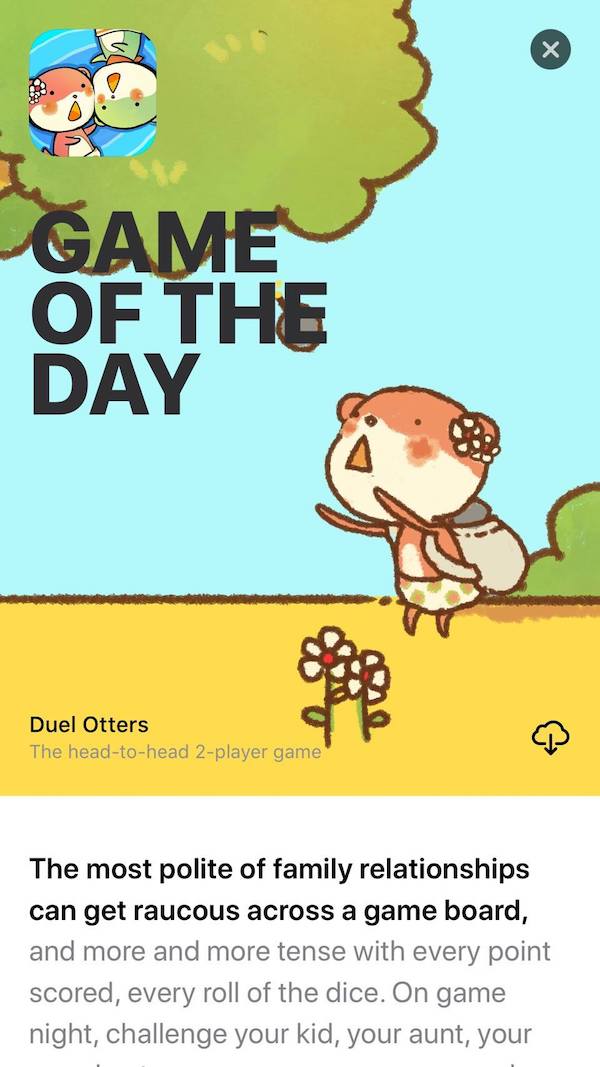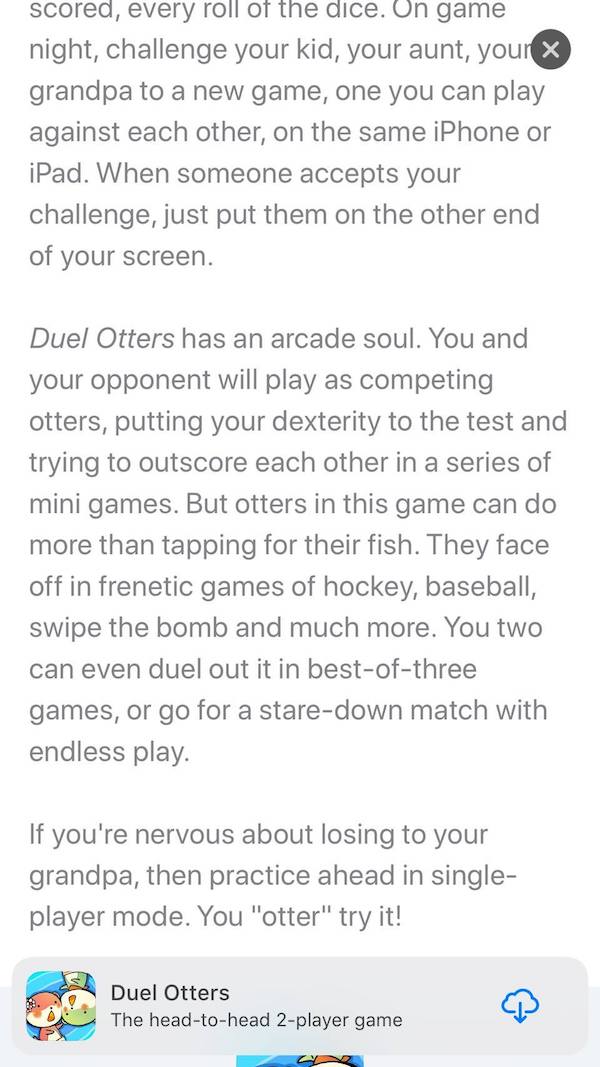 March 2019
01 November 2019
Duel Otters v2.0, the biggest update/rework that I started working on since 20 April 2019 was finished this day. See the dedicated page for details!